Services
From traditional Lump Sum and Cost Plus contracts to Early Contractor Involvement, Design and Construction, and Construction Management, we work with you to ensure your project objectives are seamlessly implemented.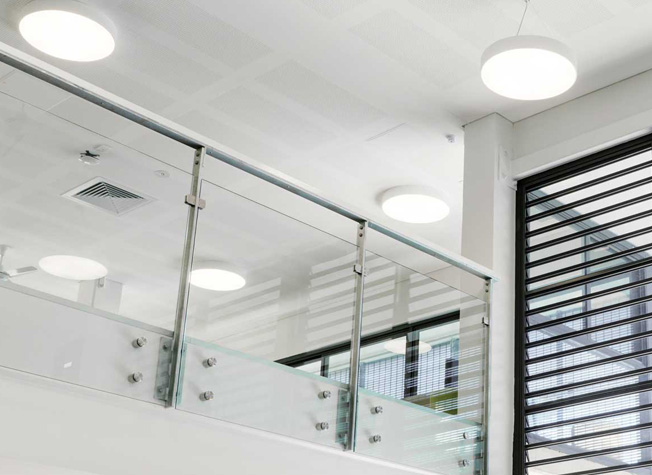 Lump Sum and Cost Plus Contracts
We use our meticulous understanding of all aspects of construction to uncover hidden cost efficiencies while still delivering exceptional outcomes. If there is an alternative construction technique or innovation that can add value to your project, we'll find it.
Early Contractor Involvement
Early contractor involvement allows us to work closely with your design consultants, frequently achieving even better results for your project. This includes time reductions, greater overall functionality, more sustainability, and reduced whole-of-life cost.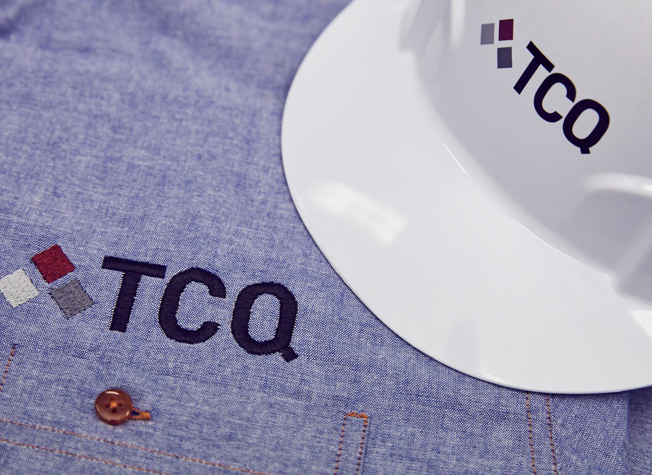 Construction Management
Construction management brings us into your project team at an early stage. You not only benefit from our knowledge and experience but, like early contractor involvement, your construction can be fast-tracked while achieving certainty of outcomes and cost.
Design & Construct
Beginning with rudimentary documents or a brief, we can manage your project design, ensure construction meets the professional standards of time, cost and quality, and achieve the best value for your project across the board.