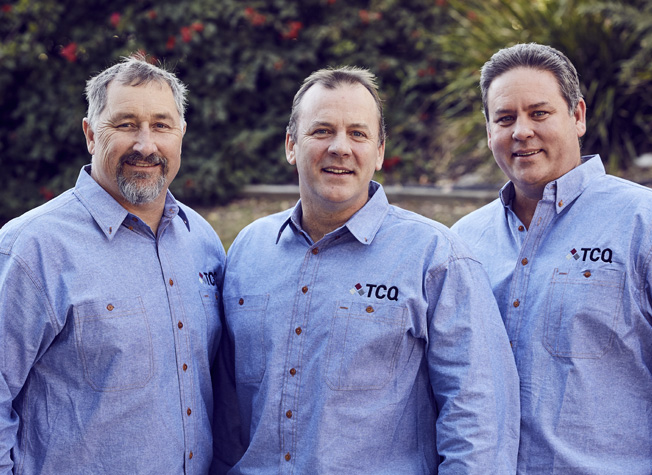 TCQ Construction is a family-owned and operated company committed to delivering exceptional work, on time and
on budget. From concept to commissioning, our goal is to achieve time, cost and quality.
When you work with us, you'll experience a whole new level of careful project management. We're also one of the construction industry's most accredited and certified partners. As a result, we have a proven track record in a wide range of challenging environments.
Our team is known for high-quality, innovative solutions across Education, Health & Aged Care, Industrial, Infrastructure, Heritage, Refurbishment and Fit-outs.