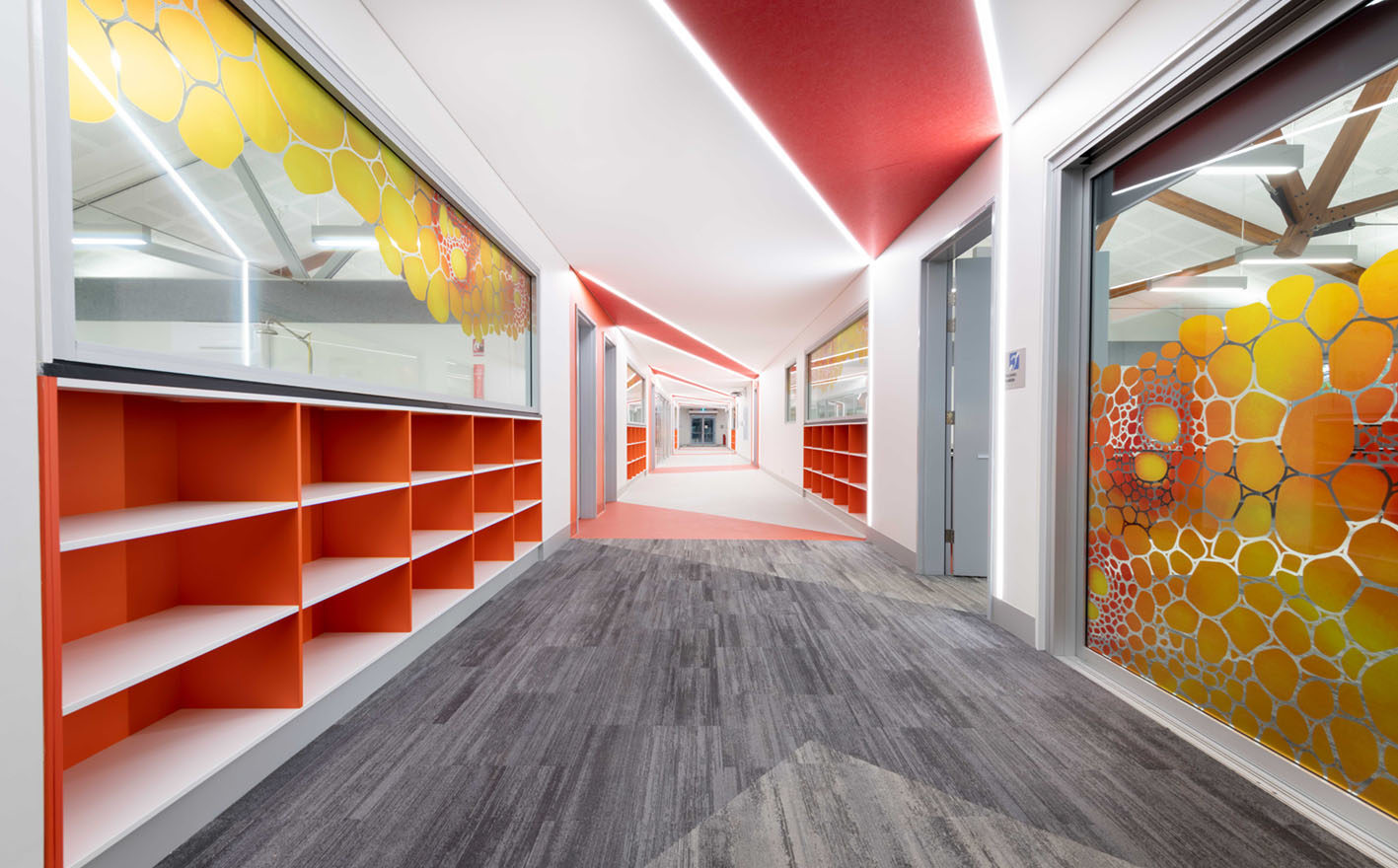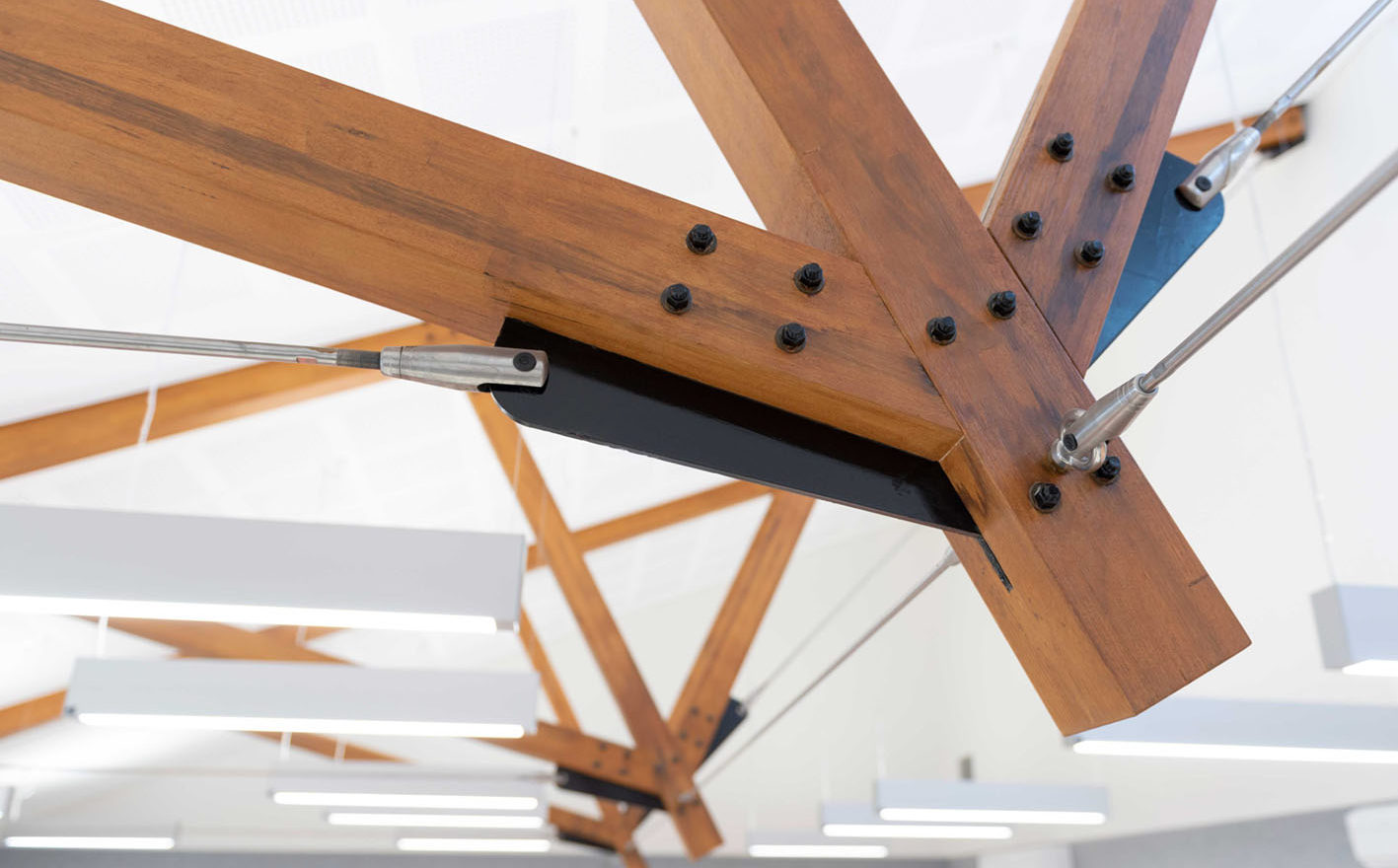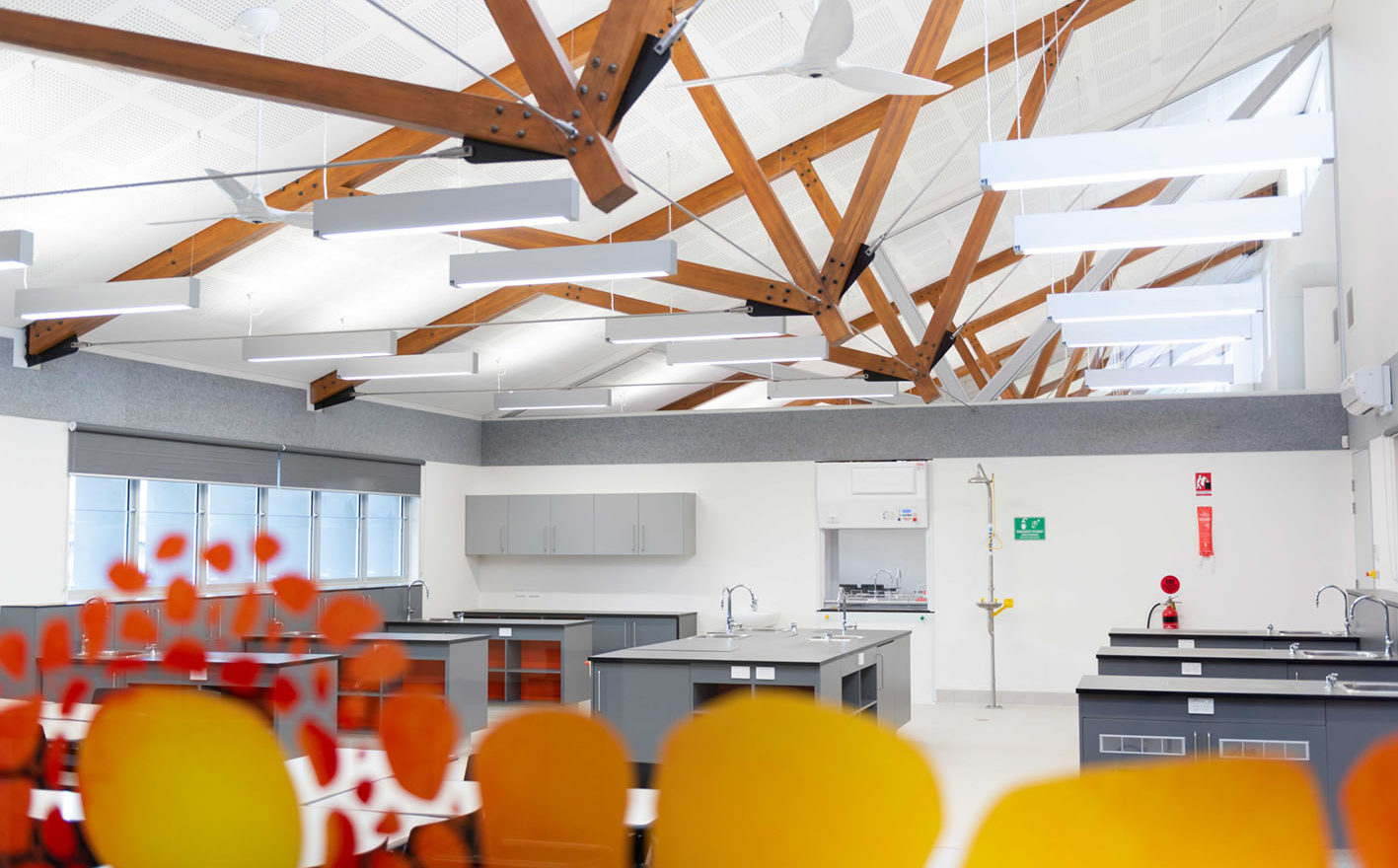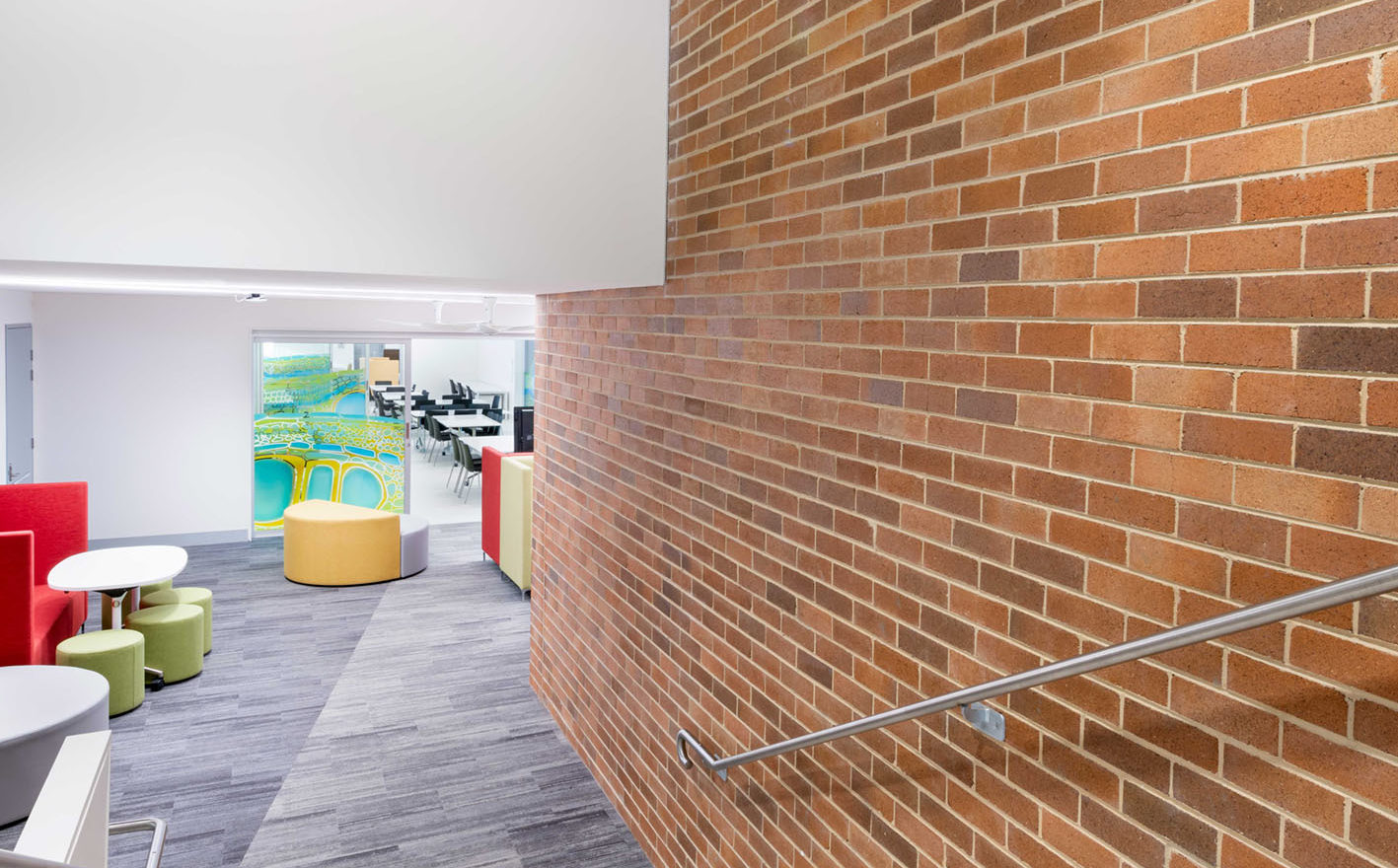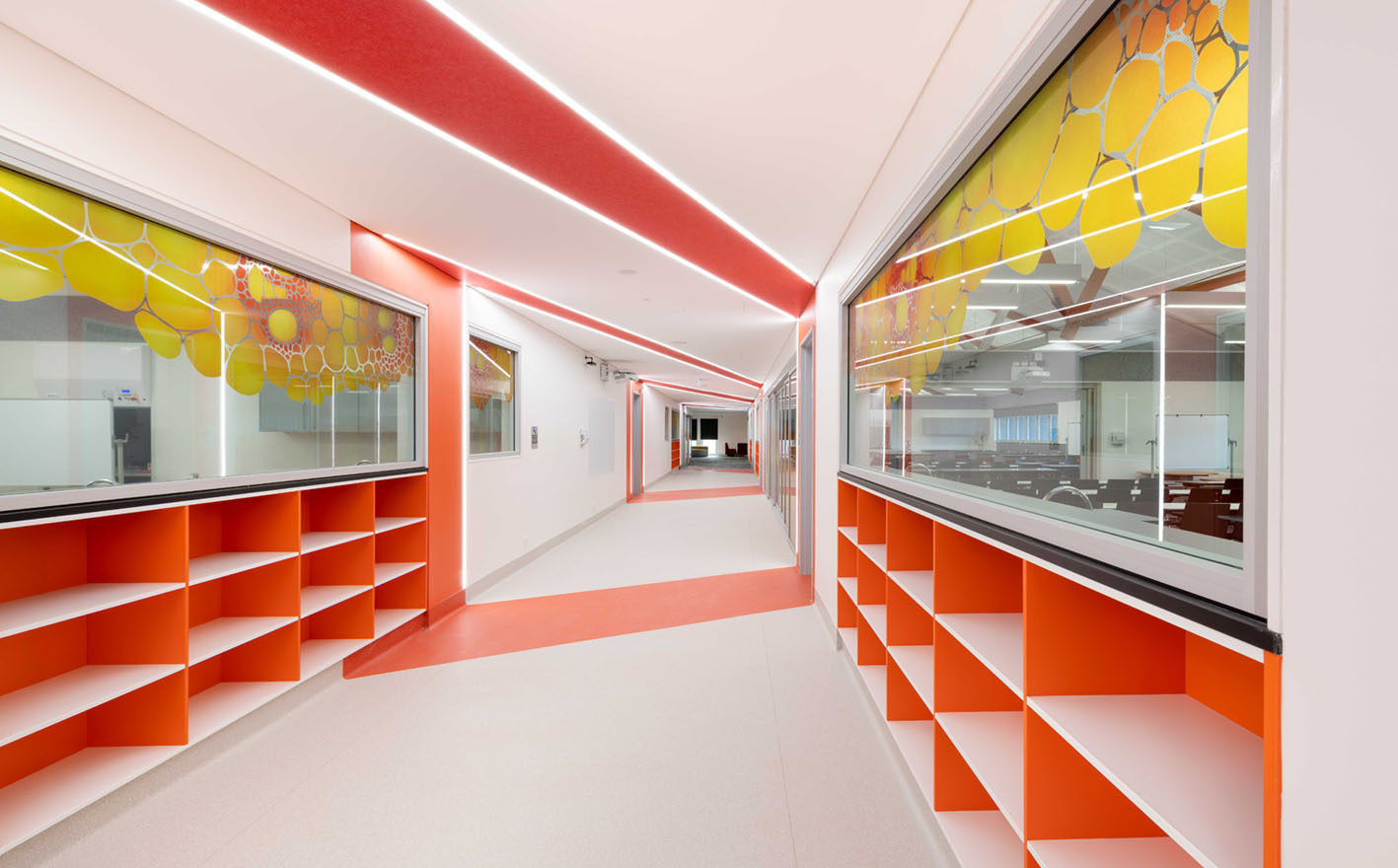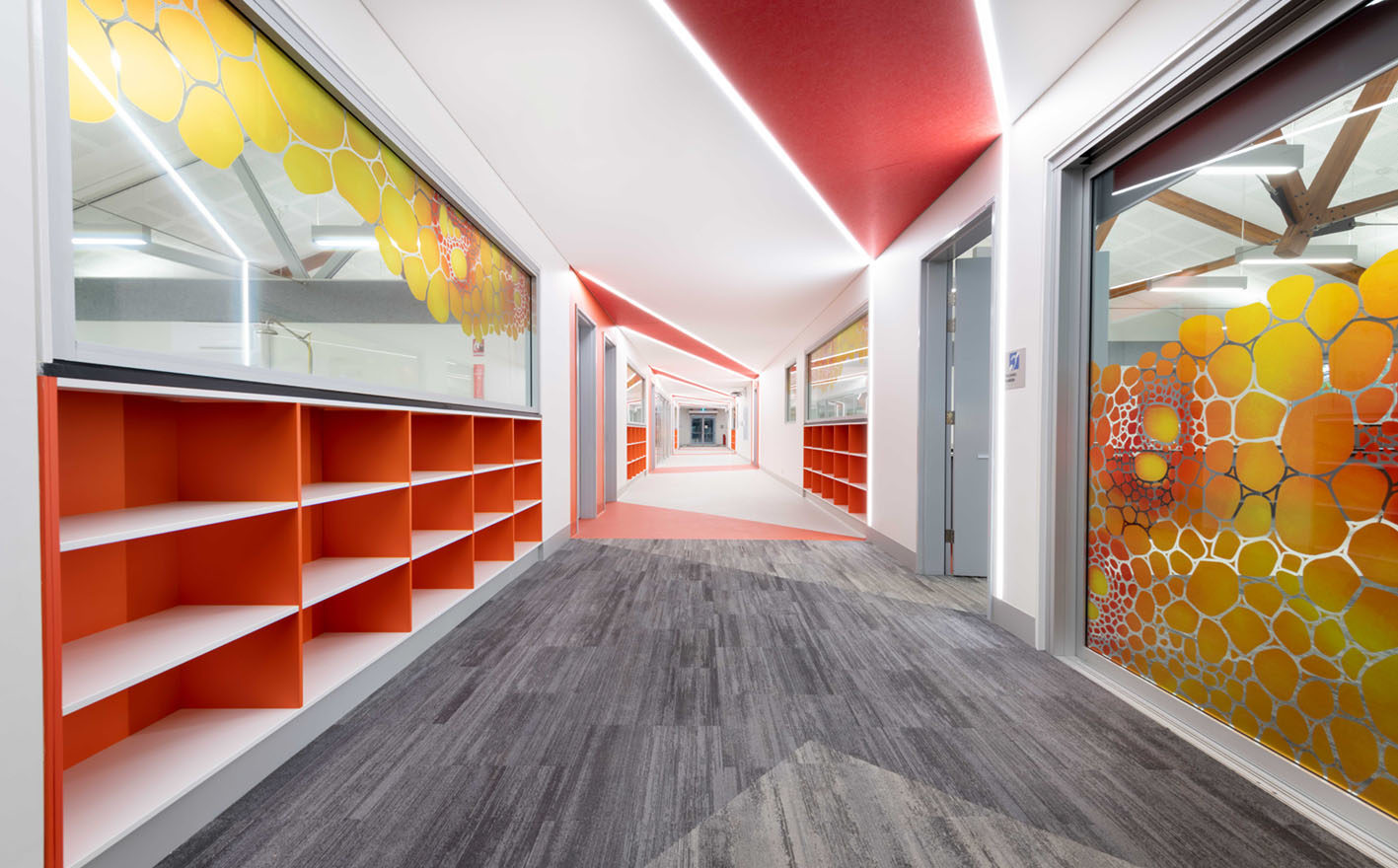 The Hurlstone Agricultural High School upgrade incorporated the demolition and removal of all arising waste of existing buildings, structures, plants and paving on site.
A new building incorporating several learning spaces for Science, Technology, Engineering, Arts and Mathematics (STEAM) was constructed. The heating in Block H was upgraded and relocated to the new STEAM facility.
Block I was also refurbished to incorporate dirty workshop facilities.
The building works along with the external works, which included landscaping, were all completed in a sensitive and live environment.